Sharpen your vision by maximizing your leadership ROI – NOW!
While 2020 began with a lot of marketing speak about "clear vision" and "getting into focus"….by the end of the 1st quarter, most of you were feeling quite dizzy, if not completely disoriented.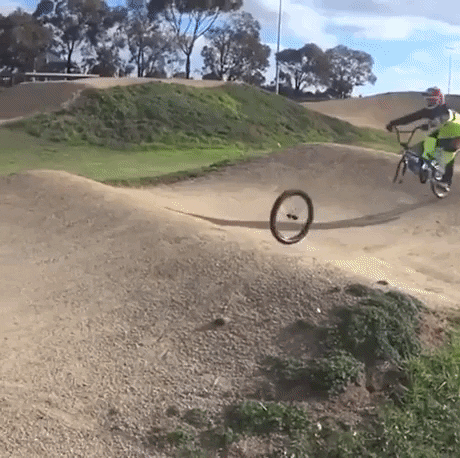 Our business experience was no different. After what had begun as a calendar-filling flurry of scheduled projects, bundled client-service packages, and active, fully-functioning adjunct & partner relationships….it got a little quiet around our HQ. For a hot minute, it felt like we had lost a wheel…but then…
Good evening, sir. May I inquire about your corrective lenses?
As one gets older, eventually, each of us inevitably has that dreaded conversation with an optometrist to ask if we need some sort of adjustment for our corrective lenses. What one hopes to hear in that moment is a suggestion that those lenses may not be required as long as your "arms are still long enough"… [If that doesn't make sense to you yet…just wait. That day will come for you, also!]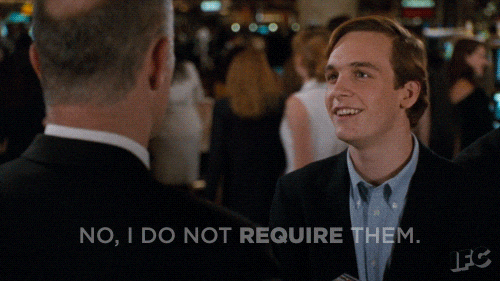 While many organizations were forced to cancel plans to attend annual conferences, in-person training events and team-building outings, many talent development consultants quickly found themselves virtually dead in the water. As for Leadout Performance Group, we stretched out our arms to quickly re-focus on what our clients needed. By listening first, we found by simply shifting our mode of delivery, we could actually deliver MORE VALUE and BETTER SERVE our clients!
Following a difficult 2020, your stakeholders are demanding results.
Every single industry was impacted by the challenging events of 2020. From the supply-chain disruptions to global health precautions forcing companies to re-think remote-work policies businesses had to stretch
Your organization is unique. So are our solutions.
If we have learned anything during this wild and crazy year, it is that listening is still in vogue. That is where our solutions start. Listening to you.
Ready to have onsite workshops and strategic sessions? Us, too.
Do you need shorter, online and on-demand offerings to augment your learning strategy? Contact us for a demo!
How about 1:1 or group coaching to help your team actually IMPLEMENT new behaviors and drive measurable results FASTER? Our team of coaches are already helping professionals elevate their skills. Join us!
With over 50 ready-to-go topics appropriate for individual contributors, front line leaders and mid-level managers, we can get you out of the starting gate QUICKLY!
Need tailored or custom-built workshops & deep-dives? Now you are talking our language!
Let's develop a custom-designed strategy to help you & your organization get…AND STAY…in position to win!
Your talent development needs have changed, and we are already in position to get you across the finish line.
Let's start a conversation today. We want to hear from you.
Schedule at ConnectWithCooksey.com or dial us today at 918.633.4490.
What are you waiting for? The path to victory in 2021 STARTS NOW!